Chase Property Services provides rental service to Landlords and Tenants within the Greater Springfield Area. We understand each property is unique and we take pride in being flexible to meet the owner's and tenant's needs. CPS manages single-family, small and large multi-family, LIHTC rental units and commercial property.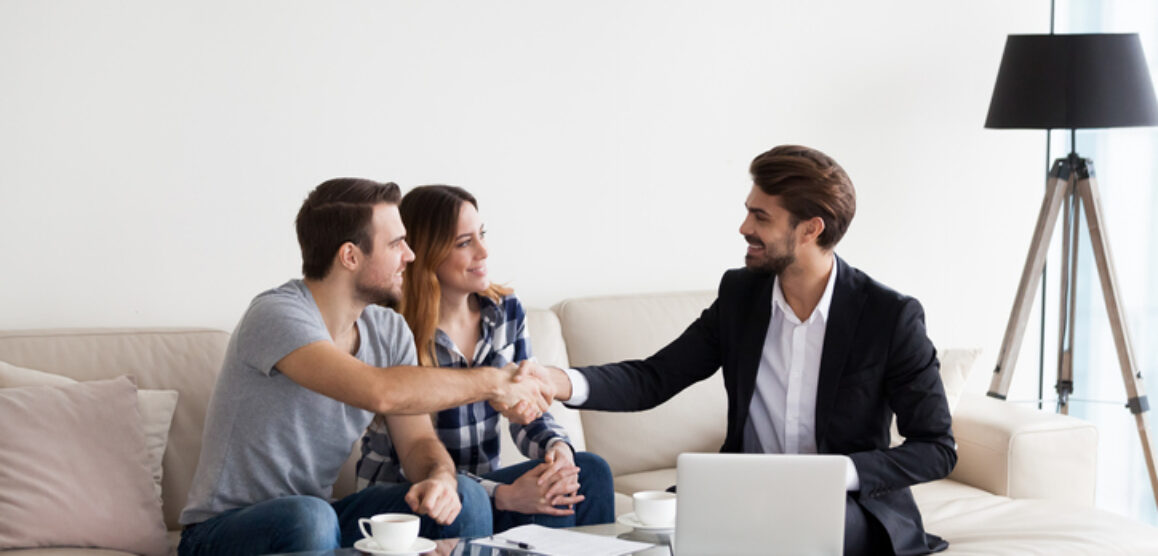 Services to Landlords include the following:
Creative marketing and advertising of unit with a showing of all properties.
Intensive screening of prospective tenants to ensure a positive tenancy for our owners.
Leasing of rental units to qualified applicants.
Tenant relations.
Coordination of maintenance and contractor services for our tenants and owners.
Comprehensive move-in packages include all state and federally mandated paperwork.
Collection of all rents and other charges from tenants, with a proven collection ratio of over 97%, monthly.
Routine Inspections of rental units.
Full and comprehensive record-keeping for tenancy, including unit maintenance records.
Move-in and move-out inspections, to guard against tenant damage.
Services of 14 Day Notice for Non-Payment of Rent, 30 Day Notice of Lease Violation, Summary Process Eviction, and Supplementary Process for Collections through the Western Mass Housing Courts.
Extensive knowledge of all Federal, State, and Local Housing Codes.
Income Certification and Re-Certifications for LIHTC Properties with CP3 certified staff.
Monthly financial statements.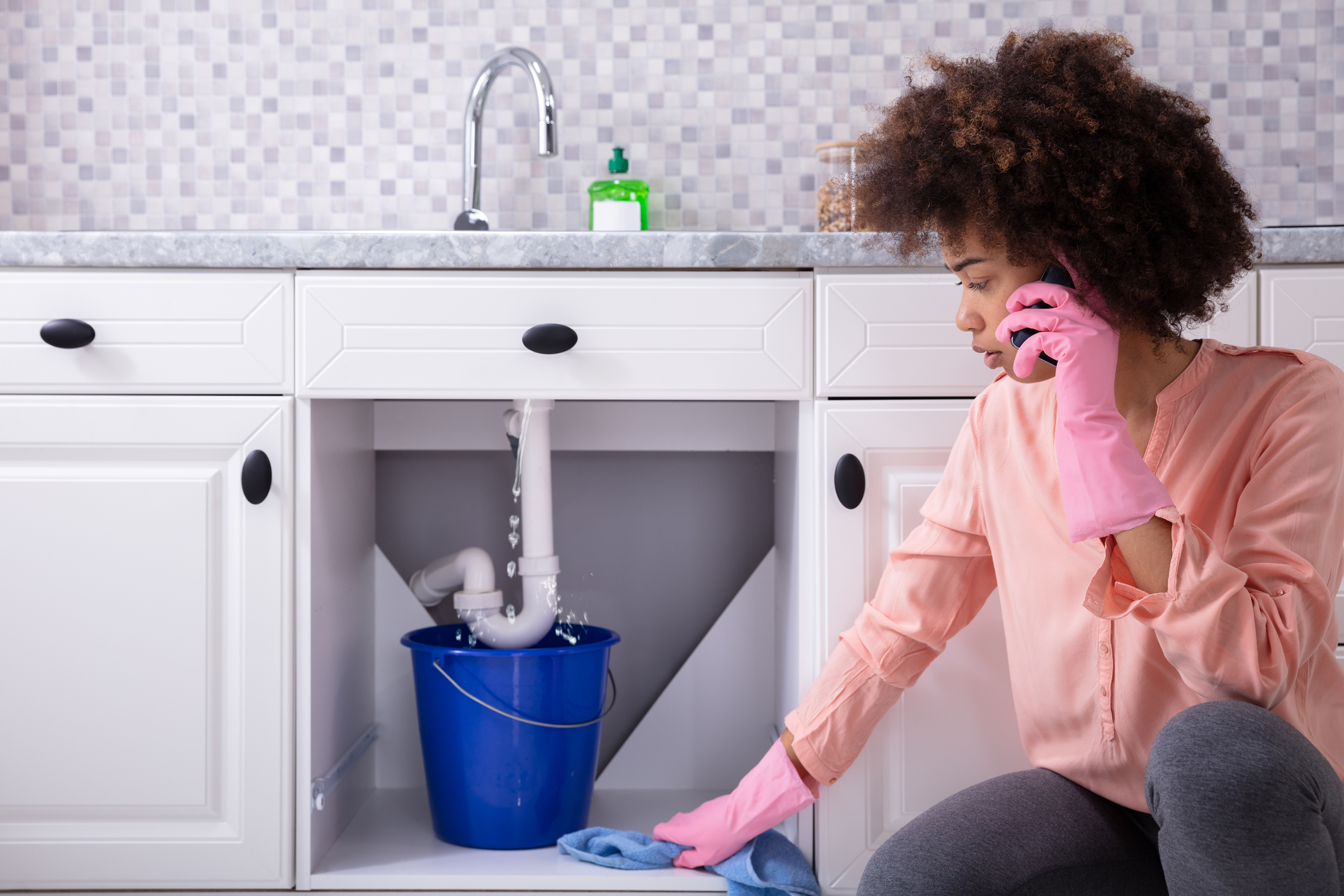 The goal of our maintenance team is to make repairs in the most cost-effective manner without compromising the quality of work performed and to provide preventative services whenever possible. Our maintenance team is dedicated to the continuous upkeep and safety of your property. We understand the importance of quality maintenance service to ensure the utmost value of your rental property. For emergency repairs, CPS provides real person response 24 hours per day, 7 days per week, 365 days per year. Teamwork is critical within CPS as we draw upon each other's knowledge and skills to resolve problems as they occur.
Chase Property Services, Inc. employs trained maintenance professionals skilled in:
Grounds Maintenance (landscaping and snow/ice removal)
Heating Systems – Forced Hot Air, Steam, Hot Water Baseboard powered by gas or oil and Electric Baseboard
Plumbing
Painting Services
Electrical Systems
Flooring – Hardwood, Vinyl Commercial Tiles (VCT), Sheet Vinyl, Luxury Vinyl Planking, Carpeting, Ceramic Tile, Stone
Drywall – new installation and or repairs
Masonry Maintenance
Suspended Ceiling – installation and repair
Carbon Monoxide and Smoke Detector Installation and Service
Fire Alarm Systems
Carpentry
Water Management Systems
All maintenance team members have EPA Lead-Safe Training and CPS employs maintenance team members with Lead Safe Renovators Licenses
Compliance for HUD, HAP, SHA, CHA, HHA, and NHA inspections
Extensive knowledge of all Federal, State, and Local Housing Codes
CPS also has strong relationships with highly qualified contractors that will take care of any repairs which require Licensed Professionals
Chase Property Services, Inc. will provide project management for large or small renovations, repairs, or installations, to include any/all of the following:
Contracts
Inspections
Materials
Labor
Permits
Insurance Certificate Verifications
We have trained maintenance team members with supervisors that will respond around the clock to any emergency that may arise.
We offer varying levels of maintenance services:
CPS handles all of your maintenance needs.
CPS handles maintenance services at the direction of the property owner.
CPS handles no maintenance service; the property owner assumes all the responsibility of maintenance to the rental units.
Chase Property Services, Inc.'s maintenance team has the knowledge, skill, education, and adaptability to meet and exceed all of your property's needs.
Find out more about our services, call us at 413-308-5520
Chase Property Services, Inc. provides Landlord consulting services to Massachusetts property owners to assist in the navigation of the many issues Landlords face in dealing with the complexity of Tenancies. CPS also provides inspection services in relation to property management and maintenance based upon the physical condition of the property.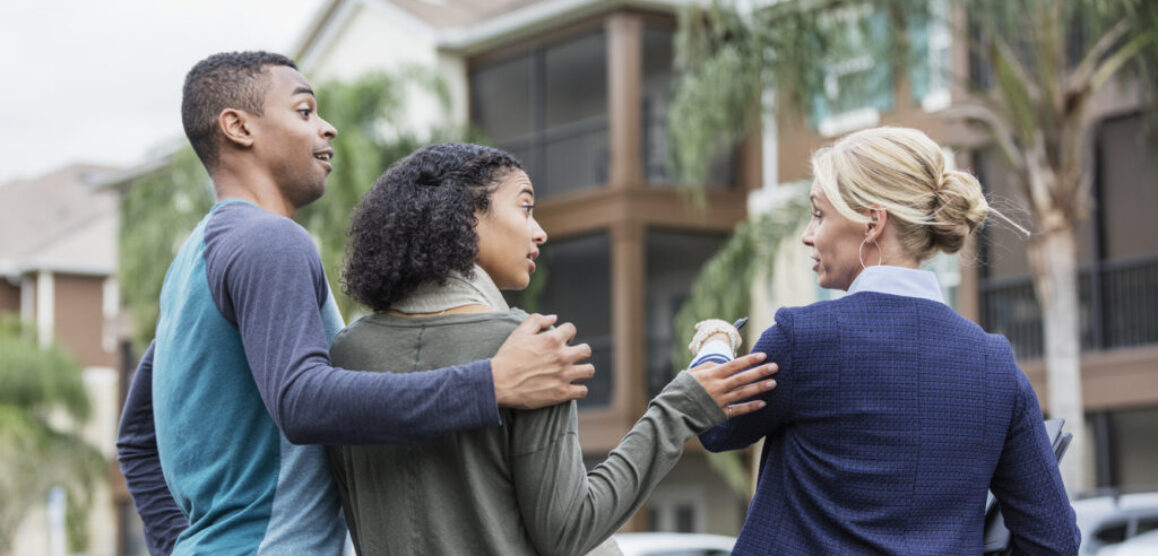 ARE YOU READY?
Get Started Now
We take the hassle out of property ownership. If you have questions we are only a phone call away, contact us today to obtain more information.